3D Bunion Removal
Lapoplasty
3D bunion surgery is a new, innovative techniuqe that allows for fast recovery time, and a better treatment outcome for the majority of patients.
Bunion is a progressive problem that can affect other areas of the foot. Traditional bunion surgery takes a one-dimensional approach. It "fixes" the problem by correcting its most obvious symptom, The protrusion of the metatarsal bone. The problem is that it leaves the less obvious symptoms intact, making the recurrence of the bunion a disheartening 70%.
Luckily, with Lipoplasty (3D bunion surgery), all of the root causes of the bunion are addressed, which fixes the cosmetic factor (the visible "bump") and the invisible problems that cause pain and recurrence.
Call or Text for a Consultation: (949) 203-5704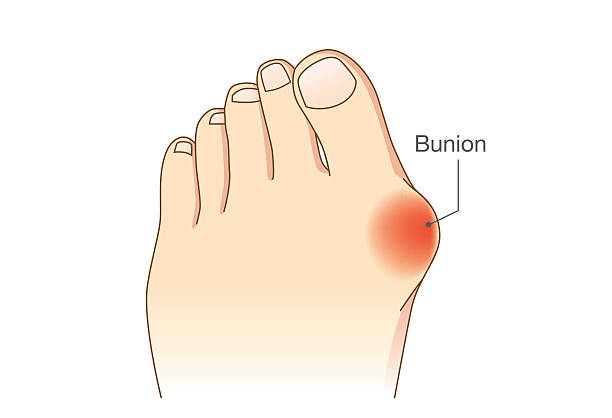 Bunionectomy Specialist
Dr. Ebonie is a world renowned foot and ackle surgon. Her surgical expertise alomg with her calm, compassionate bedside mannor will address the problem you are experiening and help you on your path to healing.
Dr. Ebonie is trained in cutting edge techniques with the goal of bring about positive outcomes and high patient satisfaction.
You'll be back in your favorite pair of shoes in no time!
3D bunion Removal Vs T
radition

surgery
Proceedure
The majority of bunion surgeries today are Osteotomies. This surgery attempts to correct the problem by cutting away the bunion and shifting of the metatarsal bone. This 2D approach doesn't address all of the problems, and in many cases only serves as a temporary fix.
Proceedure
3D bunion removal is a comprehensive approach that addresses the bunion as well as the underlying cause. As a result, the cosmetic's of the bunion are fixed as well as the pain that comes with it.
Recovery
Traditional bunion surgery is typically followed by the uses of a cast, crutches, and a scooter until the patient is able to walk in a surgical boot 6-8 weeks after the procedure. The patient is typically back in tennis shoes within 12-16 weeks. Unfortunately, the reoccurrence rate of the bunion with this procedure is nearly 70% 
Recovery
3D bunion removal allows you to be up and moving within a couple of days of surgery with no casting. A boot will be warn for 6 weeks, after which you can return to normal foot wear, And since all of the problems are addressed the first time, the bunion has a very low instance of reoccurrence.
NEW! Foot Fat Pad Restoration Technology
Fat Pad Restoration
Leneva® is a first-of-its-kind human adipose tissue for tissue reconstruction. As an all-natural extracellular matrix, Leneva is a safe, natural, off-the-shelf solution that has multiple clinical applications including, but not limited to: Diabetic Foot Ulcers, Pressure Ulcers, Tunneling Wounds, Fat Pad Reconstruction Procedures
Fat Pad Atrophy
We spend our entire lives on our feet and that pressure can wear on the cushioning that protects the bones in your feet from the ground that you stand, walk and run on. As we age, our body's natural fat on the bottom of the foot is lost. This is called fat pad atrophy and is common in both men and women.
Revolutionary Technology
This injectable fat graft is a game changer for the treatment of complex surgical wounds and tissue reconstruction. The Leneva technology can be used for diabetic foot ulcer prevention, fat pad reconstruction, pressure ulcers, and even deep tunneling wounds. Walk in and walk out more cushioned!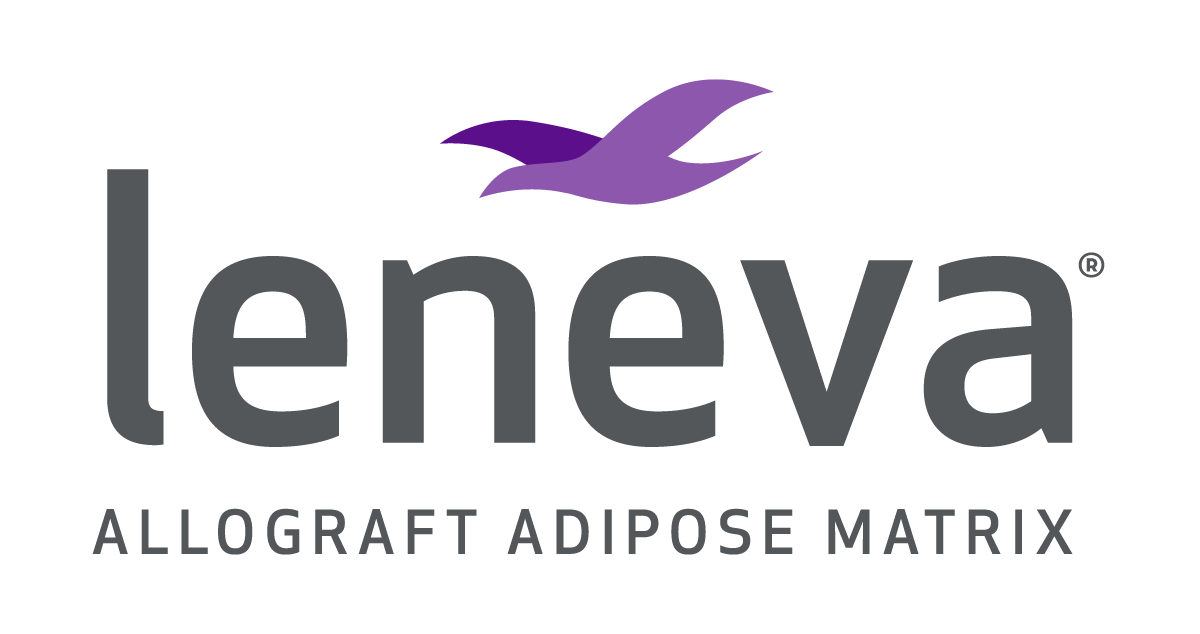 Your Foot and Ankle Health Starts Here
Flexible appointments and urgent care appointments available.
Or call —(949) 651-1202
Irvine Location Appointments
If you are a new patient and would like to request an appointment with Dr. Ebonie Vincent at the Irvine, California location, please fill out the form below. Please Note: Appointments for the Irvine office are typically 4 weeks or more from today's date.

Better Foot & Ankle Care is Our Mission
Dr. Ebonie is currently taking new patients. For Urgent Care requests please call the number below.
1310 W Stewart Drive Suite 401, Orange, CA 92868