Thank you for choosing OC Podiatry as your foot and ankle health provider. We are committed to building a successful physician-patient relationship with you and your family. Your clear understanding of our Patient Financial Policy is important to our professional relationship. Please understand that payment for services is a part of that relationship. Please ask if you have any questions about our fees, our policies, or your responsibilities. It is your responsibility to notify our office of any patient information changes (i.e. address, name, insurance information, etc).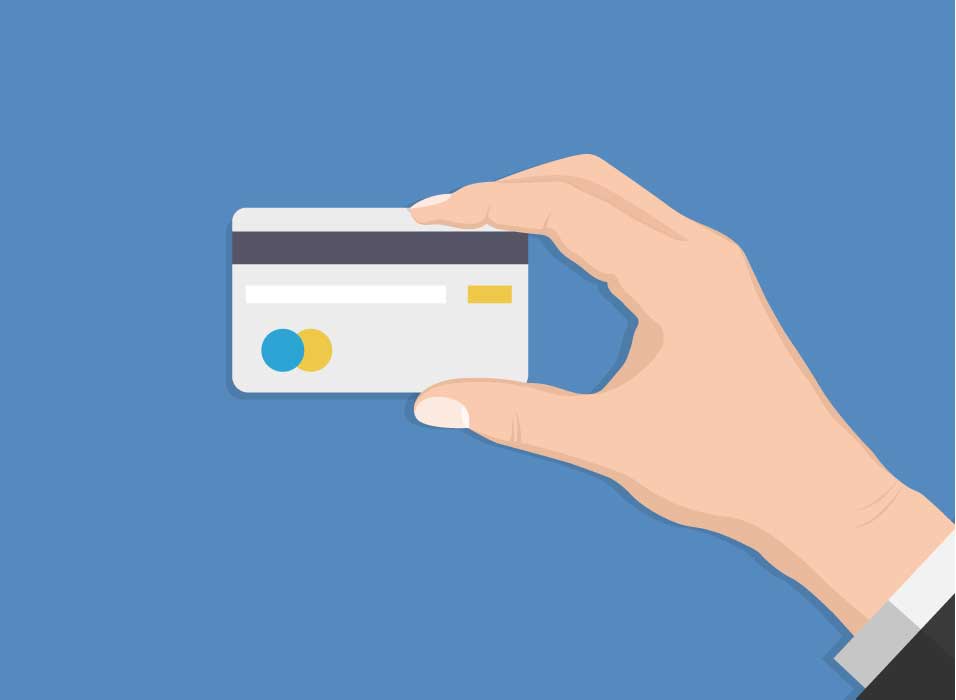 Co-pays
The patient is expected to present an insurance card at each visit. All co-payments and past due balances are due at time of check-in unless previous arrangements have been made with a billing coordinator. We accept cash, check or credit cards. 
Insurance Claims
For clarity, insurance is a contract between you and your insurance company. In most cases, OC Podiatry is not a party of this contract.  As a courtesy to you, we will bill your primary insurance company. In order to properly bill your insurance company we require that you disclose all insurance information including primary and secondary insurance, as well as, any change of insurance information. It's important to disclose all insurance information. Failure to provide complete insurance information may result in patient responsibility for the entire bill. Although we may estimate what your insurance company may pay, it is the insurance company that makes the final determination of your eligibility and benefits. If your insurance company is not contracted with us, you agree to pay any portion of the charges not covered by insurance, including but not limited to those charges above the usual and customary allowance. If we are out of network for your insurance company and your insurance pays you directly, you are responsible for payment and agree to forward the payment to us immediately.
Cash Policy
Not everyone has an insurance plan, and not all insurance plans offer the same services. The following list provides cash pricing for services that OC Podiatry provides. To inquire about the cash price of additional services, please call our office.
Cash prices are available only to patients without health insurance and require full payment at the time that services are rendered.
CANCELLATION OF APPOINTMENTS
If it is necessary to cancel a scheduled appointment, we require at least 24 hours advance notice.
Late Cancellations: A late cancellation is considered when a patient fails to cancel their scheduled appointment with a 24 hour advance notice.
No-shows:  a no-show is when a patient misses an appointment with no notice or shows up too late to the appointment to be seen.  
A $50.00 fee will be billed to your account for late cancellations and for no-shows.
"I wanted Dr. Ebonie as my foot doctor but I didn't have insurance.  Her office worked with me on a cash payment plan that was affordable and worked with my budget.  I didn't want just anyone working on my feet.  I felt Dr. Ebonie cared about my condition and worked to get me fully functional and pain free."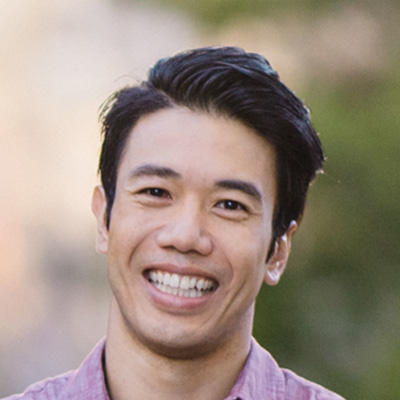 Better Foot & Ankle Care is Our Mission
Dr. Ebonie is currently taking new patients. For Urgent Care requests please call the number below.
1310 W Stewart Drive Suite 401, Orange, CA 92868