Dr. Ebonie Vincent specializes in state-of-the-art bunion treatment, minimally invasive surgery techniques, corrective and reconstructive foot and ankle surgery, diabetic limb salvage, and pediatric foot conditions. In addition, Dr. Ebonie offers in-office laser fungal nail treatments, ingrown toenail treatments, ankle sprain treatments, and heel pain treatments.
Ask Dr. Ebonie about Telemedicine visits using the latest video conferencing technology.  It's easy and you can meet with her from the convenience of your home or office.
Call or Text for an Appointment: (949) 273-4936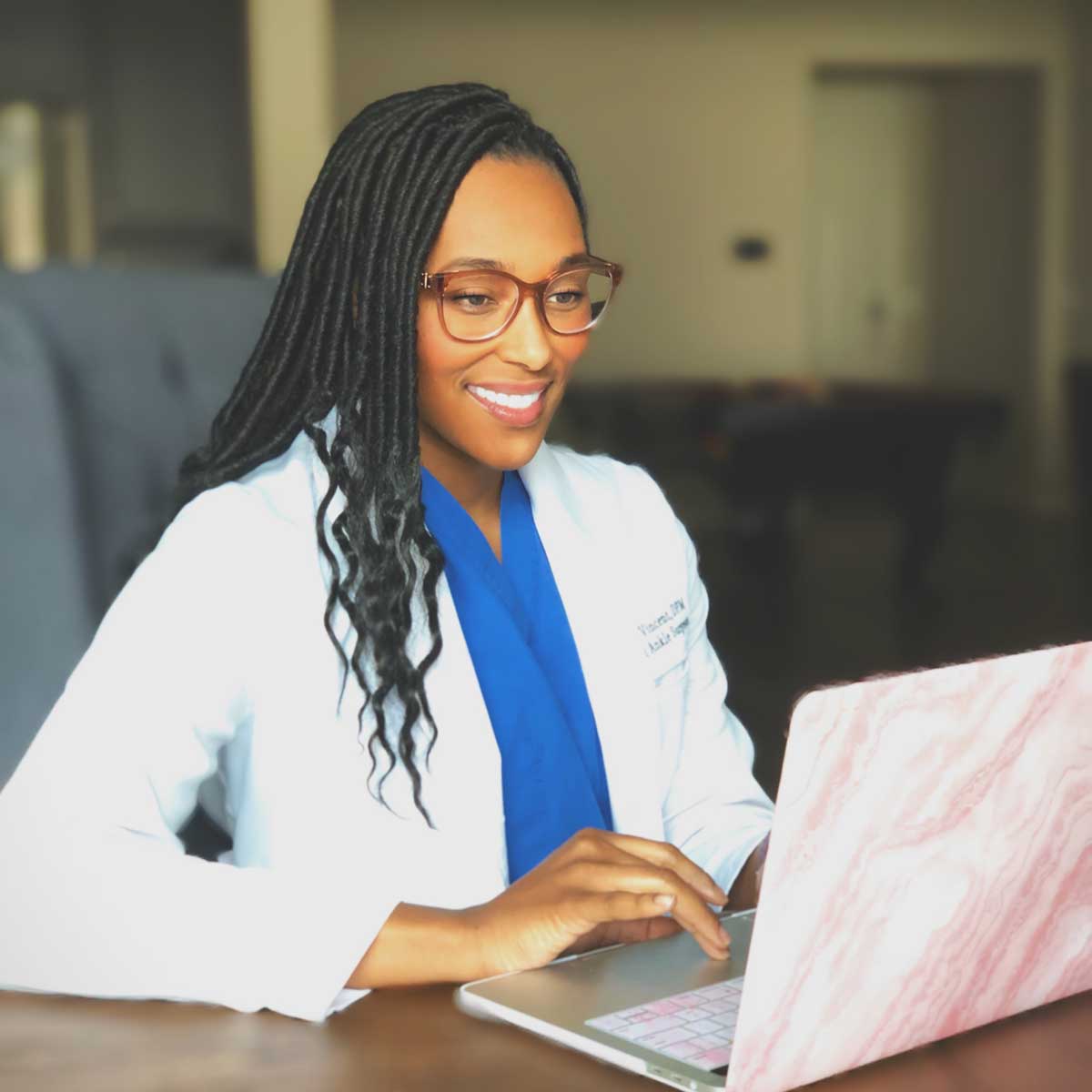 From routine checkups to treatments for surgery, Dr. Ebonie and the Doctors at Orange County Podiatry are equipped to handle all your podiatric needs. 
Foot & Ankle Surgery
When evaluating your condition, Dr. Ebonie tends to lean towards less evasive treatments.  When surgery may be necessary, you can trust that in you are in good hands with Dr. Ebonie.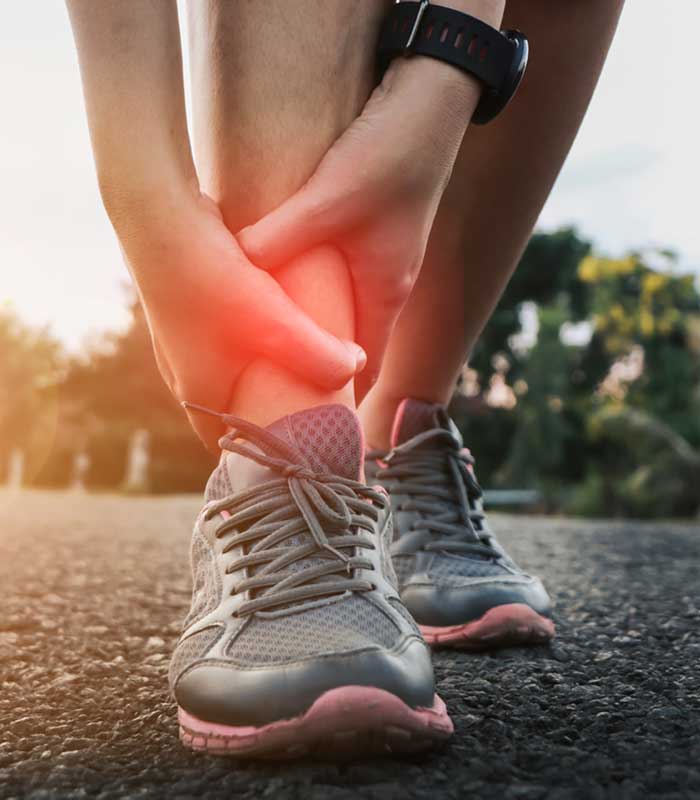 Foot & Ankle Trauma
If you have experienced a foot or ankle trauma and need urgent care, Dr. Ebonie is committed to be there for her patients. Her goal is to get you to your pre-injury state as quickly as possible.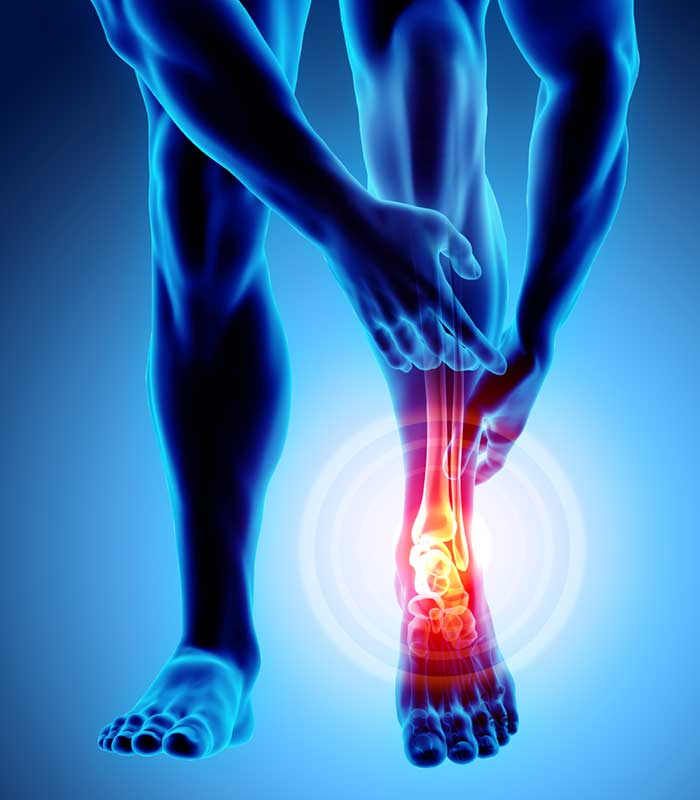 Sports Medicine
Being a competitive athlete herself, Dr. Ebonie understands the importance of getting a correct diagnosis and prescribing the best treatment plan for a quick and full recovery.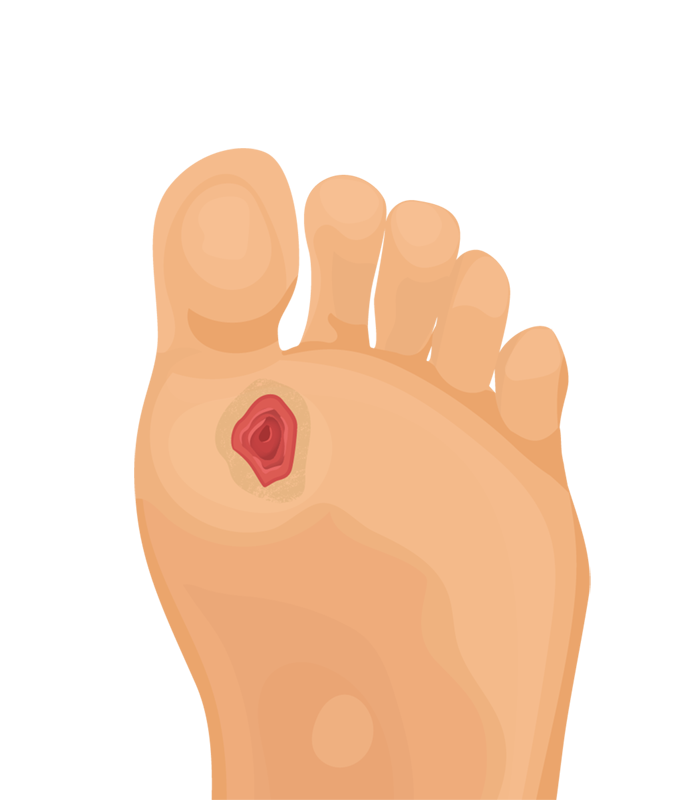 Wound Care
Not all wounds on the feet are the same and their causes can also be varied. Dr. Ebonie has extensive experience in the treatment of foot ulcers, open wounds, and trauma wounds.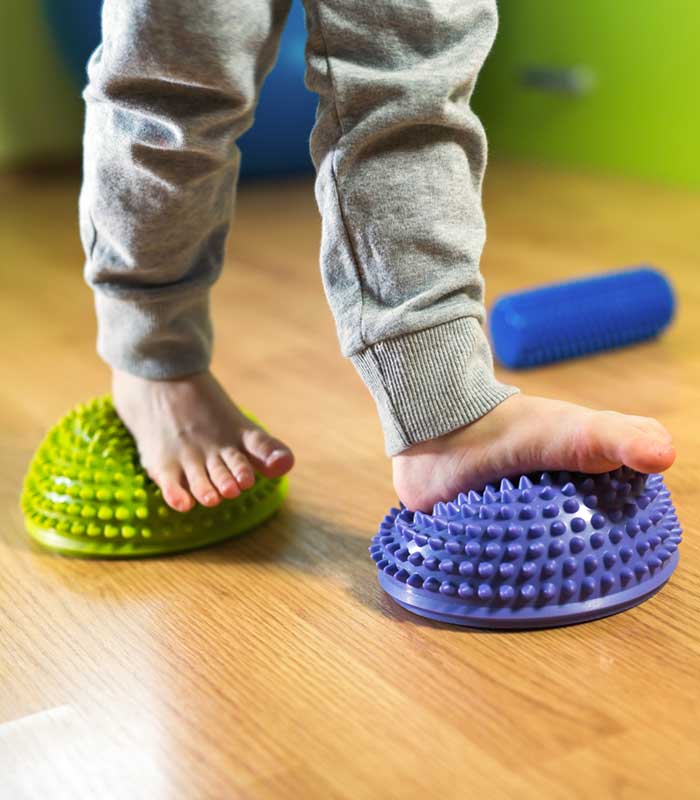 Child Related Foot Care
Children experience foot pain just like you. Whether it's abnormal walking patterns, foot deformities, flat feet, heel pain or ingrown toenails, Dr. Ebonie loves working with kids.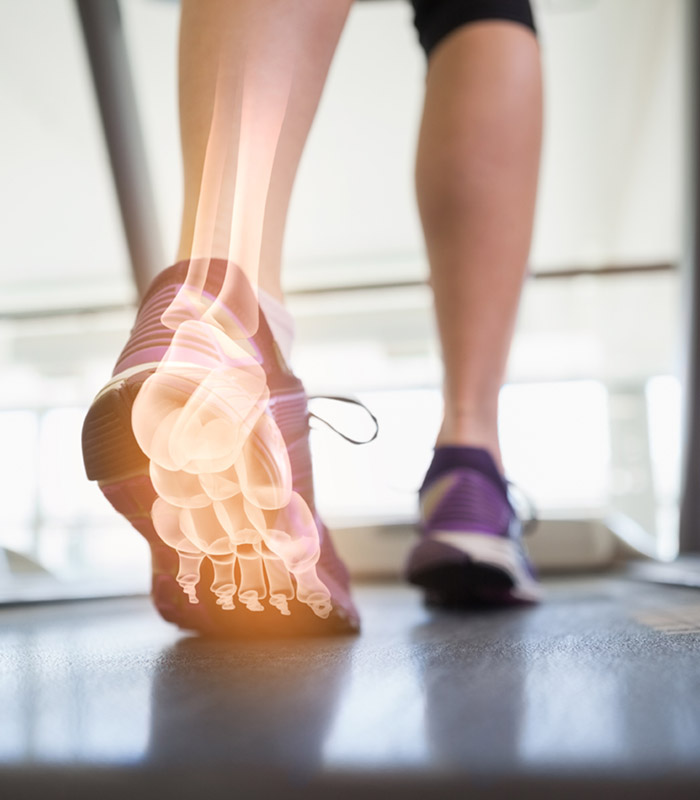 Non-surgical Treatments
Dr. Ebonie offers Podiatric treatments including physical rehabilitation, anti-inflammatory therapies and use of custom-made insoles, orthotics or shoes for her patients.

Your Foot and Ankle Health Starts Here
Flexible appointments and urgent care appointments available.
Or call —(949) 651-1202
Irvine Location Appointments
If you are a new patient and would like to request an appointment with Dr. Ebonie Vincent at the Irvine, California location, please fill out the form below. Please Note: Appointments for the Irvine office are typically 4 weeks or more from today's date.

Better Foot & Ankle Care is Our Mission
Dr. Ebonie is currently taking new patients. For Urgent Care requests please call the number below.
1310 W Stewart Drive Suite 401, Orange, CA 92868