Insurance Networks Accepted at OC Podiatry
At OC Podiatry, we make every effort to provide you with the finest care and the most convenient financial options. To accomplish this we work hand-in-hand with you to maximize your insurance reimbursement for covered procedures. If you have any problems or questions, please ask our staff. They are well-informed and up-to-date and can be reached by phone or text at 
(949) 203-5704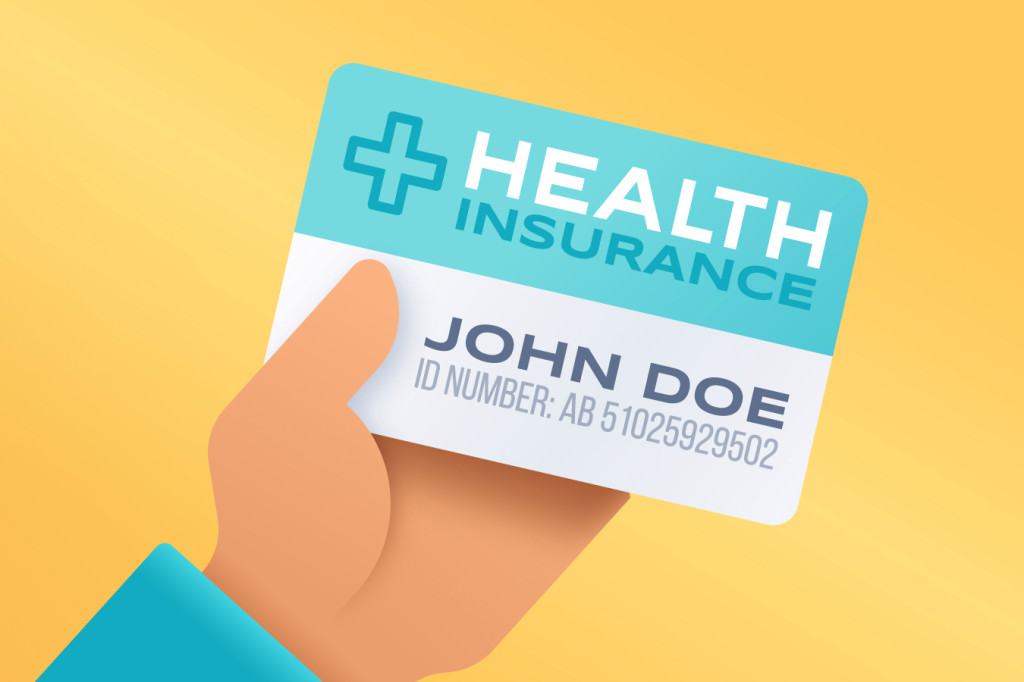 Most Major Insurances Accepted
We accept most major insurance plans. Please contact our office for questions regarding your insurance.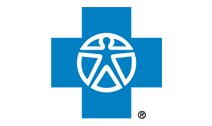 Anthem Blue Cross
In California Anthem Blue Cross is the trade name of Blue Cross of California. Anthem Blue Cross and Anthem Blue Cross Life and Health Insurance Company are independent licensees of the Blue Cross Association.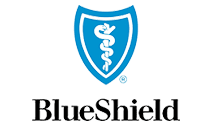 BlueShield
Blue Shield of California, an independent member of the Blue Shield Association, is a nonprofit health plan dedicated to providing Californians with access to high-quality health care at an affordable price.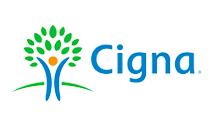 Cigna
At Cigna, we're more than a health insurance company. We are your partner in total health and wellness. And we're here for you 24/7 – caring for your body and mind. Our values are the core of our culture.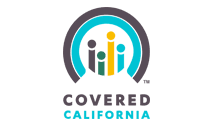 Covered California
OC Podiatry proudly accepts CoveredCA coverage, but we are only contracted with BlueShield under CoveredCA.  We are NOT contracted for Health Net or Anthem Blue Cross. Please contact our office to verify your coverage.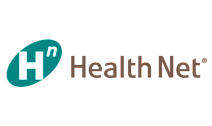 Health Net Insurance
Health Net offer health insurance for individuals and families, groups/companies, and Medicare beneficiaries in California with  CA State Plans such as "Healthy Families" and "Medi-Cal."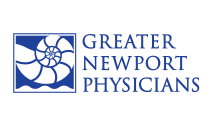 Greater Newport Physicians
To find out if your health insurance plan is accepted, please contact our Concierge Call Center at (800) 553-6537 or learn more below for a list of accepted health insurance plans.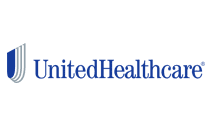 United Healthcare
UnitedHealthcare serves millions of people from their earliest years through their working lives & into retirement. We help people live healthier lives and make the health system work better for everyone.
Still Not Sure if You're Covered
If you want our office staff to check if you are covered please fill out the form below and one of our insurance specialist will get back to you.
Or call/text us at — (949) 203-5704

Better Foot & Ankle Care is Our Mission
Dr. Ebonie is currently taking new patients. For Urgent Care requests please call the number below.
1310 W Stewart Drive Suite 401, Orange, CA 92868